Dressage riders and spectators are enjoying the near-perfect conditions of this year's Land Rover Horse of the Year Show – no mud, rain or even searing heat to cope with! Most of the warm-up classes have now been concluded, with the contenders for the coveted Champion and Reserve titles becoming apparent.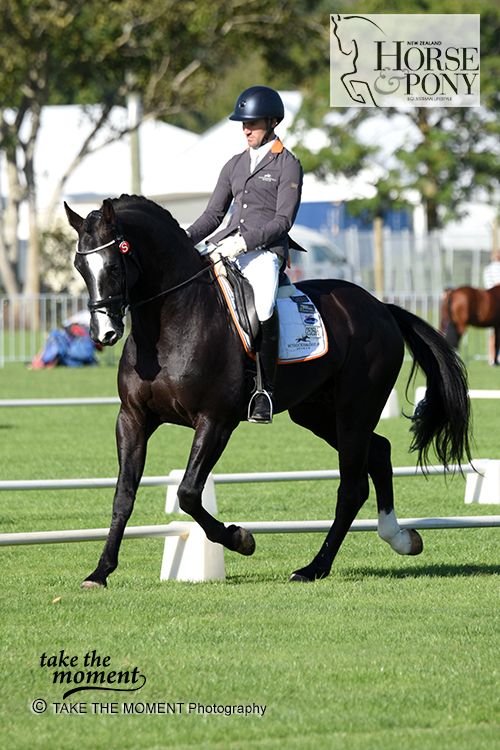 The judging line-up for this year's show is particularly impressive, with Germany's Henning Lehrmann heading the Ground Jury for the FEI classes, joined by Maria Schwennesen of Austria, Mary Seefried of Australia, and New Zealand's Helen Hughes-Keen, Sue Hobson, Linda Warren-Davey and Mura Love.
Today's dressage highlights include the Prix St Georges, in the oval this morning until 11.40am, and the Level 5 musical freestyle from midday, followed by the Level 4 musical freestyle. Over on the polo grounds there are classes from Levels 1 to 3 for both ponies and horses, as well as the L4 pony title class.